Other Organisations

Part of our mission is to build the network, collaborate with and support other organisations doing similar work to us, in Africa.
We are not competitors, but collaborators. In the spirit of African Ubuntu, we acknowledge and support each others' work. There is more than enough to do.
Many of these groups and people are working to change the narrative about Africa, to intentionally focus on the opportunities, successes, and victories across the continent. As we share these stories we build hope for others and find new ways to think about the future instead of defaulting to the negative narratives we find elsewhere.
If you want to be a part of these stories, then please be in touch with us. And remember to Subscribe for updates and stories.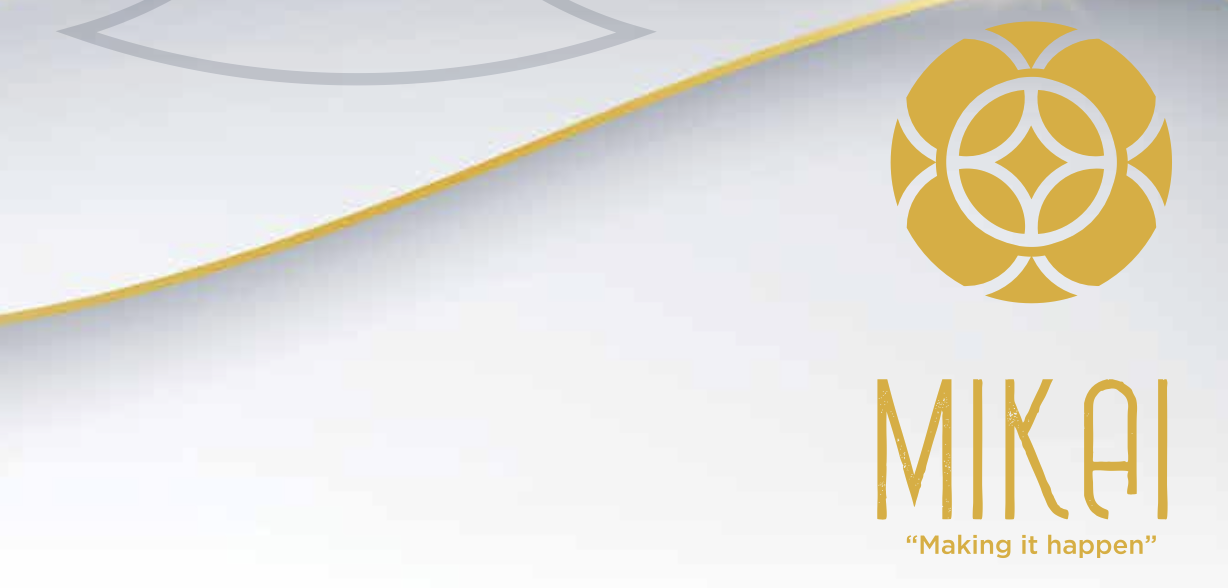 Mikai Consulting
Mikai Consulting, with CEO Bonolo Merciah Moletsane, specialises in high level conference and event management in Botswana.
Services include corporate events management, broadcast and social media, PR and communications, hospitality, corporate travel and hospitality.
Explore more via Ms Bonolo's LinkedIn profile.

Iconic Productions

Based in Gabarone, Botswana, Iconic Productions is an experienced multimedia company serving top clients for all their event, photography, film, AV, live streamed and technical needs. The two founders, Kamogelo Othusitse and Katlego Raposo, are passionate about providing top service to their clients.
You can connect with them and learn more about how they can take your conference or event to the next level, by emailing below.

Leading Women of Africa
Driving the socio-economic transformation of Africa, in partnership with women and other stakeholders. 
Through its various programs and activities, LWA has managed to create a strong presence in over 32 African countries. Through women-only trade missions, education programmes, symposia and awards, Leading Women of Africa is changing the narrative about women owned businesses.
See their site for more information about their work as well as their upcoming Africa Partnership for Growth Symposium, Exhibition & Awards, Johannesburg, 16-18 Nov. 2023

Africa Society of Association Executives

The African Society of Association Executives was formed in 2015 to serve as the professional society for those within the Association Management Profession with the African Continent.
AfSAE Purpose
1. To provide a forum for the education, training and sharing of knowledge about the practice of association or not-for-profit management in Africa.
2. To promote the association model and value of associations to national and continental development.
Look out for the upcoming African Association Summit 5 in Cape Town, South Africa, 28-29 Sep. 2023