Boost your Speaking Career over 3 days of virtual workshop and product development, with 3 different Boot Camps to choose from, or do all 3!
Voices into Africa, through the Centre Stage Academy, offers three core Speaker Boot Camps. They are presented at various times each year but are also available on demand through organisations and companies wanting to upskill their staff or members.
These intense speaker's boot camps, run virtually via Zoom, are intended for early professional speakers looking to develop their speaking careers ready for local and international campaigns.
Over the 3 days, participants will be guided, using talks, coaching and application time, through various modules, to develop a comprehensive and sustainable approach to their speaking careers.
Virtual Events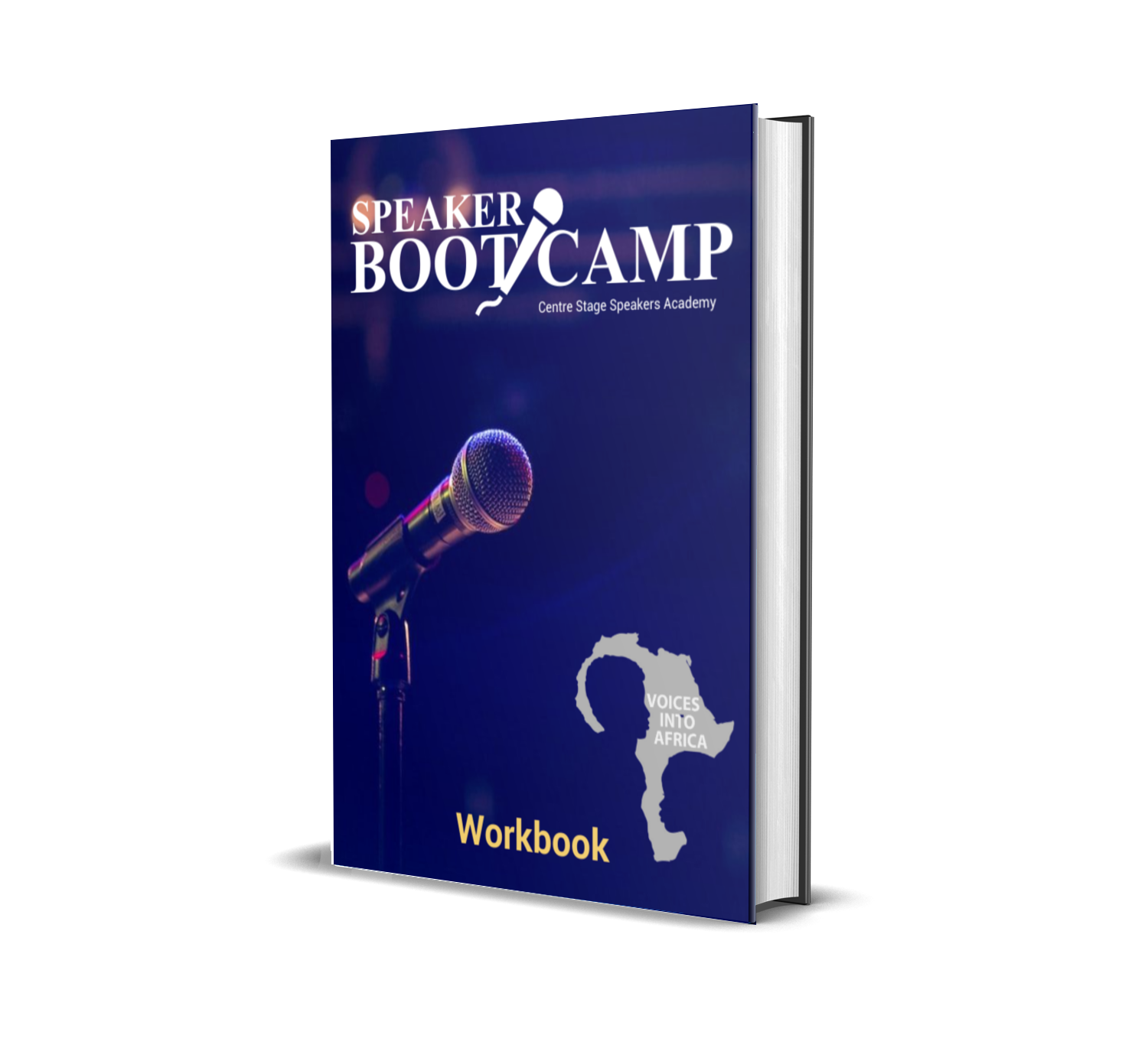 Speaker Boot Camp: Financials
A speaking business is not a business unless it has a functional and profitable business model with defined and profitable income streams. This Financials speaker boot camp unpacks the various business fundamentals to developing a sustainable speaking business.
The programme covers the following:
1.  🎤 Income Streams – a look at the many different possible income streams available for speakers.
2. 🎤 The Sales Cycle – unpacking the 5 elements of an effective sales cycle.
3. 🎤 Speaker Business Models – the various elements of an effective, profitable, and sustainable business model related to your future speaking business.
4. 🎤 Collaboration – how to use a collaborative approach to maximise your income streams.
5. 🎤 Post Event Strategies – different ways to upsell your services and products each time you speak on stage.
6. 🎤 Financial Blueprint – a bonus offering of a fully mapped out blueprint of what your speaking business in the future should look like.
Next date: 12-14 April 2024
Speaker Boot Camp: Fundamentals
The Fundamentals speaker boot camp dives a little deeper into the art and technique of professional speaking detailing some key aspects of effective communication and sales.
The programme covers the following:
1. 🎤 Developing your speaker networks – techniques to develop key relationships in the speaking sector.
2. 🎤 Speech Delivery techniques – a series of exercises and techniques that will give you the edge over other speakers who just speak.
3. 🎤 Selling from the stage – developing the essential skills to get the most out of a well-presented speech with upsell options that work.
4. 🎤 CRM options – Various ways to collect, collate, and then use your contact database.
Next date: 12-14 July 2024
Speaker Boot Camp: Foundations
The Foundations speaker boot camp offers the basics for any professional speakers wanting to get into the industry and improve their keynote offerings.
The programme covers the following:
1. 🎤 Speaker positioning – a set of short, niched statements that positions you into the market with confidence
2. 🎤 Keynote framework – the outline and 7 key content modules of a functional and persuasive keynote speech
3.🎤 Speaker media pack – the 6 key components that every speaker needs to begin to market themselves effectively to their customer.
Next date: 11-13 September 2024
Dates for 2024
Autumn Boot Camp – Financials: 12-14 April 2024
Winter Boot Camp – Fundamentals: 12-14 July 2024
Spring Boot Camp – Foundation: 11-13 September 2024
The 3-day virtual event will include:
Friday  (18:00 – 21:00)
Saturday  (09:00 – 13:00)
Sunday  (10:00 – 13:00)
Your Investment
Your investment into your Speaking Career is R2,800
This includes the full Boot Camp, workbook and one follow-up session with one of the facilitators within a month of the boot camp.
Special discounted prices are available on the ticketing app for Red Jacket Speakers and PASS attendees.
Red Jacket Speakers Price: R1,800
Please apply and motivate for a special Discount using the button below, should you require one.
Your Facilitators
Your facilitators for this programme are Charlotte Kemp and Bruce Wade who are both seasoned professional speakers and Directors at Voices into Africa.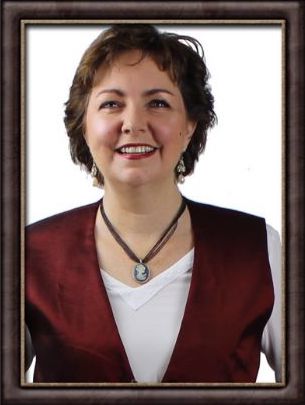 Charlotte Kemp is the Futures Alchemist. She is a professional futurist, a member of the Association of Professional Futurists (APF), Past President of the Professional Speakers Association of Southern Africa (PSASA) and President of the Global Speakers Federation (GSF).
www.linkedin.com/in/charlottekemp/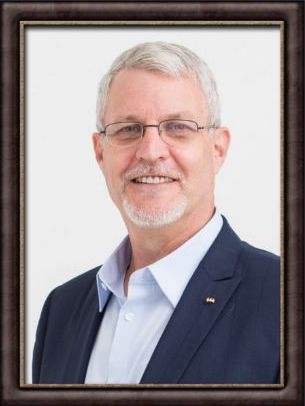 Bruce Wade is a Professional Speaker, Author and Coach, He is known as the Strategic Story Engineer and is the Past President of the Professional Speakers Association of Southern Africa (PSASA) and sits as Directors on a number of boards and companies.
www.linkedin.com/in/bruceawade/